SOFTWARE ENGINEERING EXPERIENCE
Collaborative software visualization for distributed software developer teams.
Every developer knows the feeling of uncertainty on whether all team members share the same view on their software, let alone whether this view is actually accurate. Do all team members have the same idea of the software's architecture? How does the system behave at runtime? How has it evolved over time? Does it meet its quality requirements? And are the answers to these questions facts or fiction? SEE provides accurate views and enables team members to align their different views in large software projects. Using modern visualization technology (including but not limited to VR and AR) it even bridges spatial gaps in distributed teams.
Imagine you could use SEE on any preferable hardware. But hold on a second! You can do this! In addition to standard desktop PCs, SEE is integrating hardware for augmented and virtual reality, too.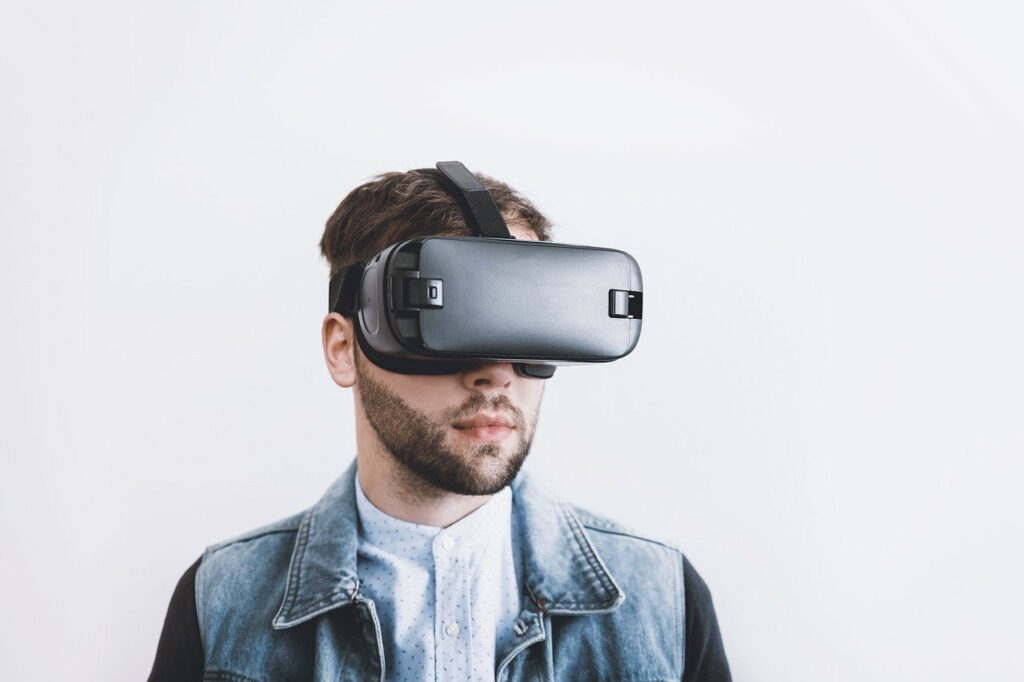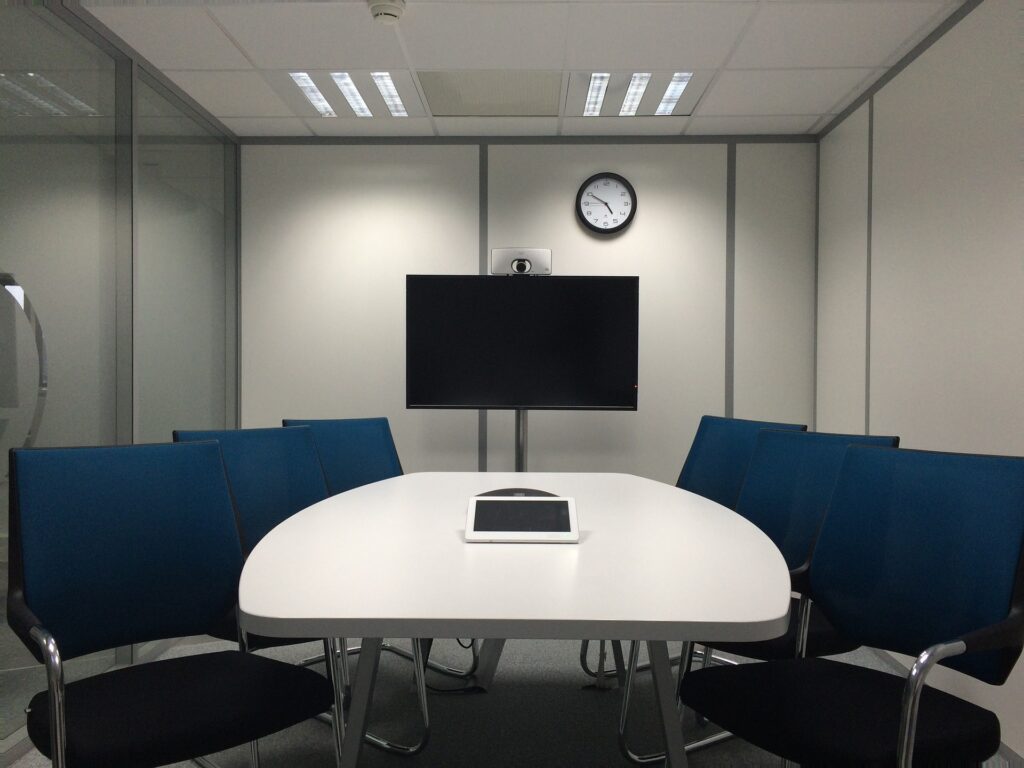 Prof. Dr. Rainer Koschke
Marcel Steinbeck
Martin Schröer
Lino Goedecke
Leonard Haddad
Nick Seedorf
Simon Leykum
Sören Untiedt
Thore Frenzel
Robin Theiß
Thorsten Friedewold
Jan Woiton
Christian Müller
Moritz Blecker
Falko Galperin
Hannes Masuch
Lennart Kipka
Robert Bohnsack
Nina Unterberg
David Wagner
Kevin Döhl
Torben Groß